Namaste, we are adeli..
Here we are, its inception. Let's conquer
It all started with an incident which changed into a purpose took shape of an idea and now we are ready to serve. The last set of phrases hold a 15-year span. Curious to know about the incident! Let's tell that story in right time and space.
Did you observe? We don't eat together often. It has to be an event or occasion to spend some time with and for loved one(s). Ain't that being a bit harsh on ourselves as we didn't get to feel and spread joy together; just because It's an effort to take out quality time to prepare a meal for friends or self; and have a good time with some candid conversations to get to know ourselves better. Ain't that true!!
"53% of the urban Indians are obese; worst-affected 24-39 age group" – Just a bad stat right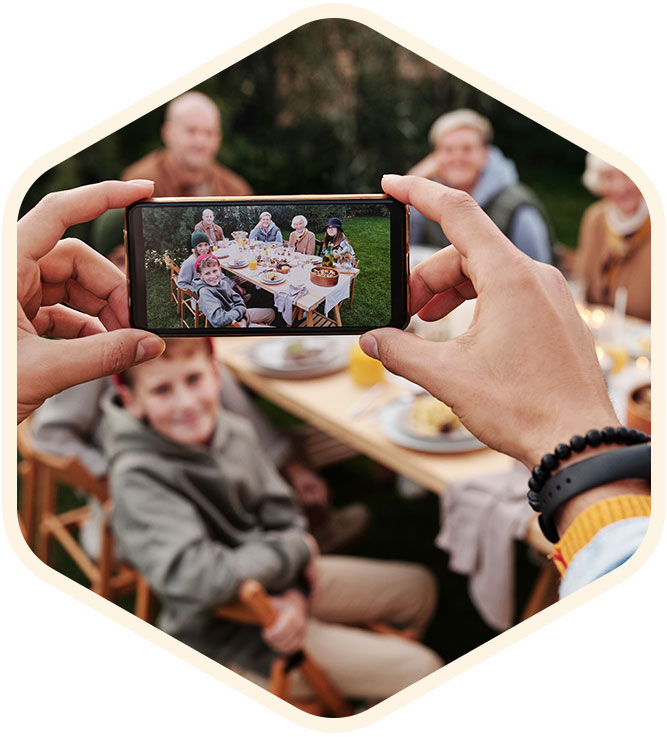 We really need to change the way food is treated and consumed; and lessons start from home. We at adeli promise to bring you the right portion of freshly sourced ingredients with curated recipes to cook at your doorstep. You will fall in love with the art of creation with food in your kitchen. There's more to it. It will help us to reduce food wastage, save on binge-eat money, and dine-out bills.
"50 million tonnes of food wasted by Indian households a year" – another bad stat, huh
We aren't some old restaurant or open kitchen industry experts. We started this cause just like you, we love to enjoy delicious meals in our beautiful and ridiculously comfortable space called home. And with this small back-roll to the classic way of dine-in, we get more nutrition and flavourful taste profiles with improved health and happiness levels.
The approach is simple: Cook fresh, feel upbeat, spread joy, be delightful.
Lets redefine the home dining experience.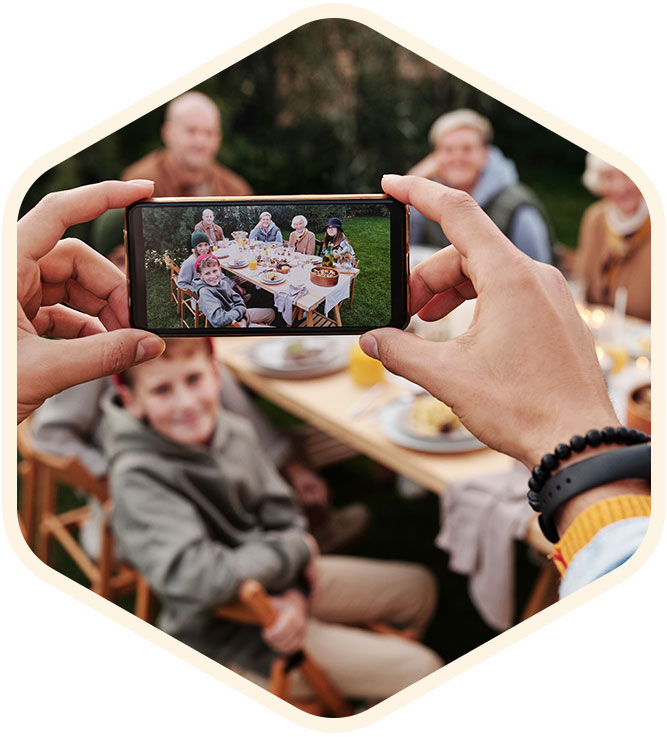 I wanted a special dinner experience for me and my wife– and wow, that's what we got! The packaging, ingredients, and portions were superb. The easy to follow guide was a great help.

Anisha Dev

Gurgaon

We loved both our starters and mains which were amazing easy to cook with lots of flavour, very impressive.

Pratibhba A

Gurgaon

We like to eat out and try different cusines. With adeli it became a lot easier. Now my wife calls me a professional chef on weekends.

Pushkar Ravi

Gurgaon